There are several opportunities for you to provide scholarships for students that are a part of Open Door Ministries.

Open Door Haiti has young men and women in need of assistance to to continue their education, whether it be secondary school, college, seminary or medical school.  Providing a scholarship for a promising young leader from Open Door is one of the greatest investments you can make it Haiti.  It not only changes their life, but also the whole community, as students come back and re-invest what they have learned to help others.
If you would like to provide a scholarship, you can give in one of two ways.
1.  Make your check payable to Open Door Haiti  PO BOX 950458  Lake Mary, FL 32795 and designate in the memo line "Scholarship/_________________"  You can either designate your scholarship for a specific student or for an area of need like Seminary, Secondary School, Trade School, College.
2.  Click the "Support This Cause" link below and you will be directed to our online donation page.  There you will select "Scholarships" from the drop down menu, choose your donation amount, and then designate the person or area of need you would like your scholarship to be applied to in the comment box.
All donations to Open Door Haiti are tax deductible!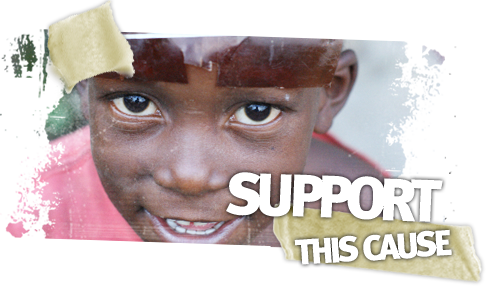 Secondary School Scholarship, Trade School Scholarship, CollegeScholarship, Nursing School Scholarship, Medical School Scholarship, Seminary Scholarship